After a frustrating semester, we knew our approach to teaching needed to change. Our students were struggling to communicate clearly and correctly through their writing. We started brainstorming how we could make a significant difference in our students' writing--something that would prepare them for high school, for college, and for that matter, life.
We dreamed about a classroom where students not only loved to write but also were capable of writing well. We knew that dream could not become a reality until our students understood grammar and mechanics. Together we designed a pathway that nests fundamental grammar skills within a logical progression that improves writing.
We immediately implemented the change in our own classrooms. We began to create invigorating grammar lessons, fun writing prompts, and we offered tailored feedback for our students. We found this system to be effective, so we ran with it; the results were astonishing. Our students enjoyed knowing grammar skills, and they loved to write using their new arsenal of grammar tools.
Other teachers noticed the change, and they began to ask what we were doing differently. We couldn't keep this idea to ourselves, and we knew it had to expand beyond our classrooms. We started talking with other teachers, administrators, and community members and concluded that there was a clear need; thus, we created Gravana.
Gravana started as a small summer tutoring program, it expanded to a licensed classroom and district curriculum, and it is now expanding to an online interface (a learning management ecosystem). Gravana looks forward to expanding its influence in South Dakota and the greater Midwest.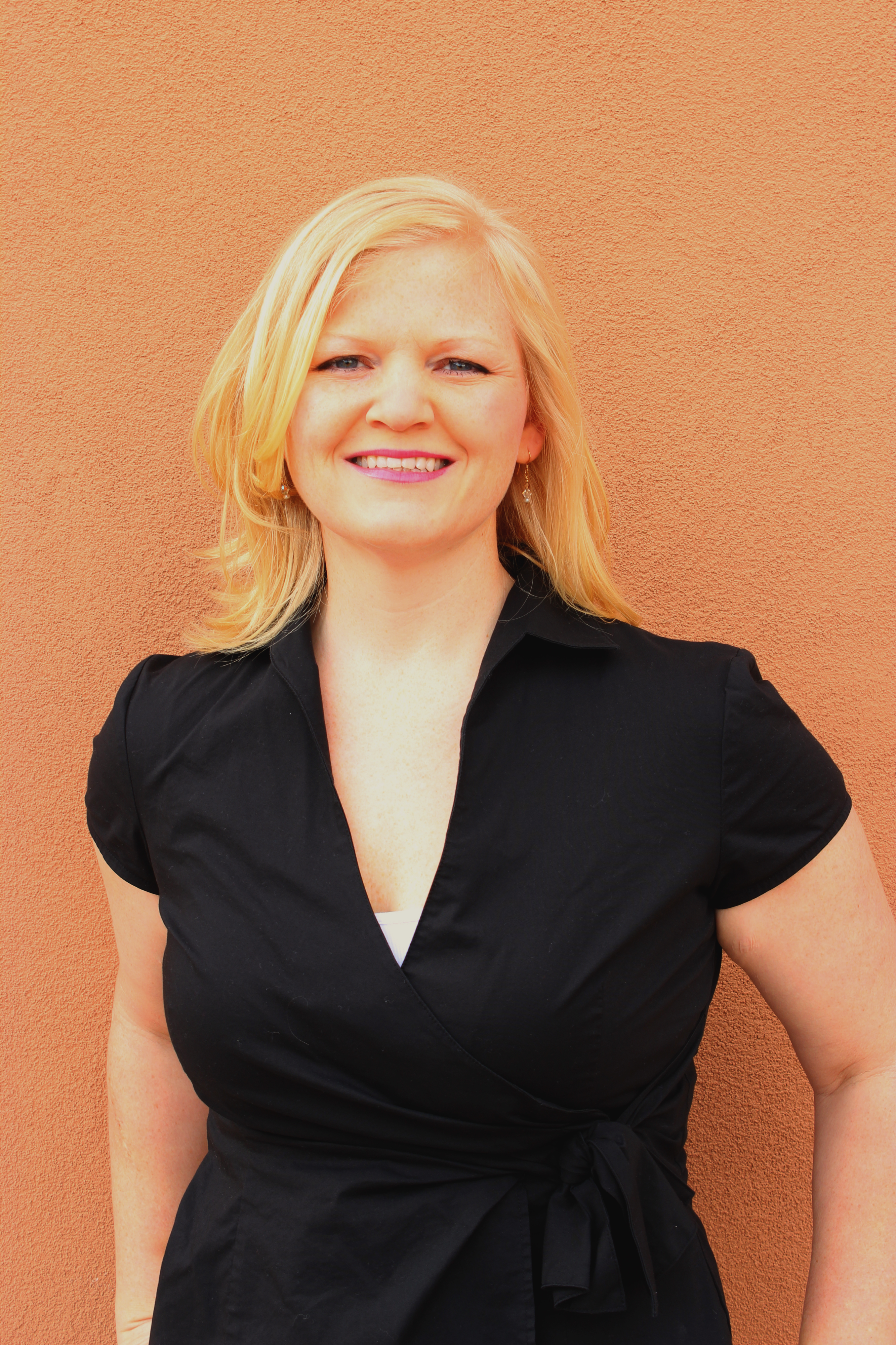 Amanda Olinger
For the past nine years I have been teaching English to 7-12 grade students. With high expectations and rigorous teaching style, I push students to perform at their highest level. My experience goes beyond the classroom. I have also worked for the SD Department of Education and curriculum companies across the nation creating, editing, and publishing curriculum and test items. My love for English and writing has been a lifelong adventure. Sharing my passion for words and writing has been one of the most rewarding jobs of my life, and I strive to invigorate students and the educational process every day.
Item writer for Smarter Balanced Consortium
Range-finding for McGraw Hill assessing and scoring student writing
Resource creator and reviewer for Smarter Balanced Digital Library
Advanced ELA instructor for seven years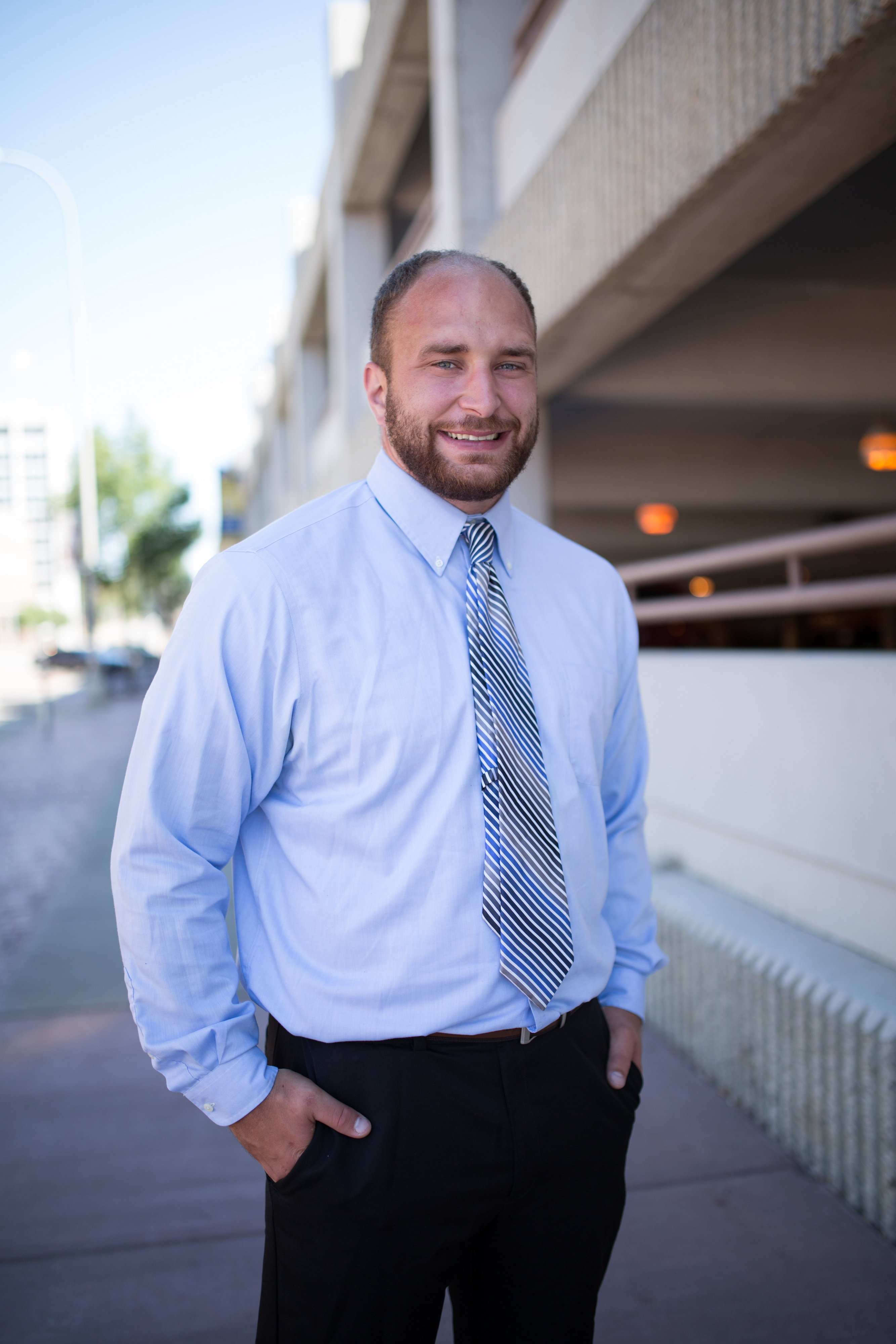 Brad Hartzler
I have been an English and Language Arts (ELA) teacher at Harrisburg North Middle School in Sioux Falls, SD, for four years. I majored in English Education from The University of Sioux Falls with minors in English Language Learners and Communication Studies and Theatre. During my time, I took every opportunity to be a part of the local schools and help support student learning.
During that time, I learned a lot about what it takes to teach in concrete ways the intricacies and grammatical rules of the English language, especially to students whose first language is something other than English to struggling students. Some areas which help me are the following:
Google Certified Teacher Certification (2015)
Teaching of a CO- OP class for the past four years, inclusion of SPED students)--(2012-2016)
Master's Degree in Educational Leadership-- (2016) (University of Sioux Falls)
I am passionate about increasing student skills and ensuring all students find success with expressing themselves in a way which the rest of the world expects.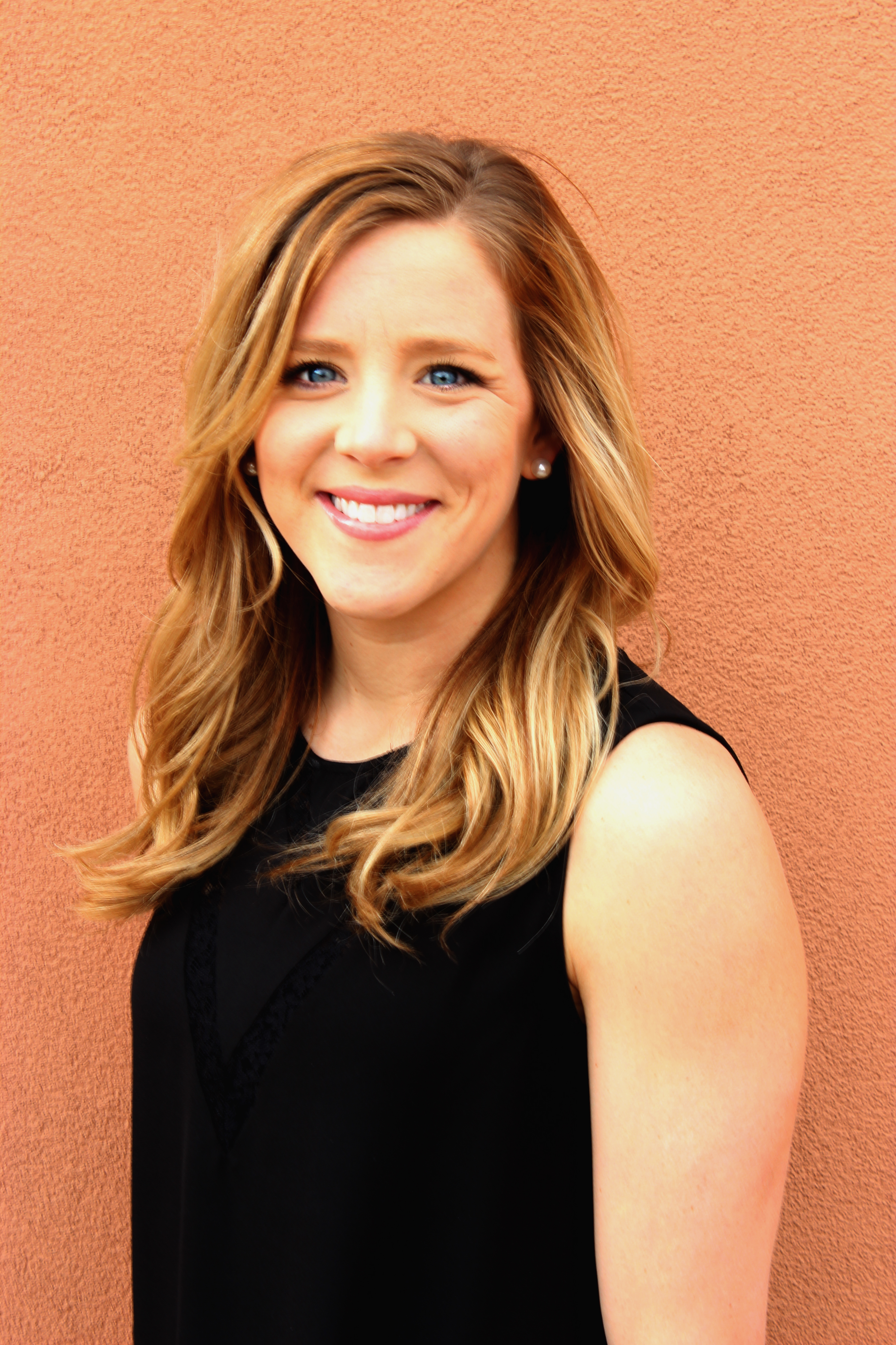 Kelly Andrews
I have been teaching 7th grade English Language Arts at Harrisburg North Middle School for the last three years. I love communicating, connecting, and collaborating with others. I have a heart for writing, and I love to share that passion with my students. I am a coach by nature, and I utilize my coaching mindset to encourage, support, and drive my students to reach their highest potential. I am currently pursuing a master's degree in School Counseling from South Dakota State University, and I look forward to utilizing writing as an enriching resource.
WEB Coordinator--6th Grade Orientation Coordinator (2013-2016)
Advanced ELA instructor (2013-2015)
Teaching of a CO-OP SPED class with IEP students (2015-2016)
National Certified Coach (2016)